Window Washing Toledo Ohio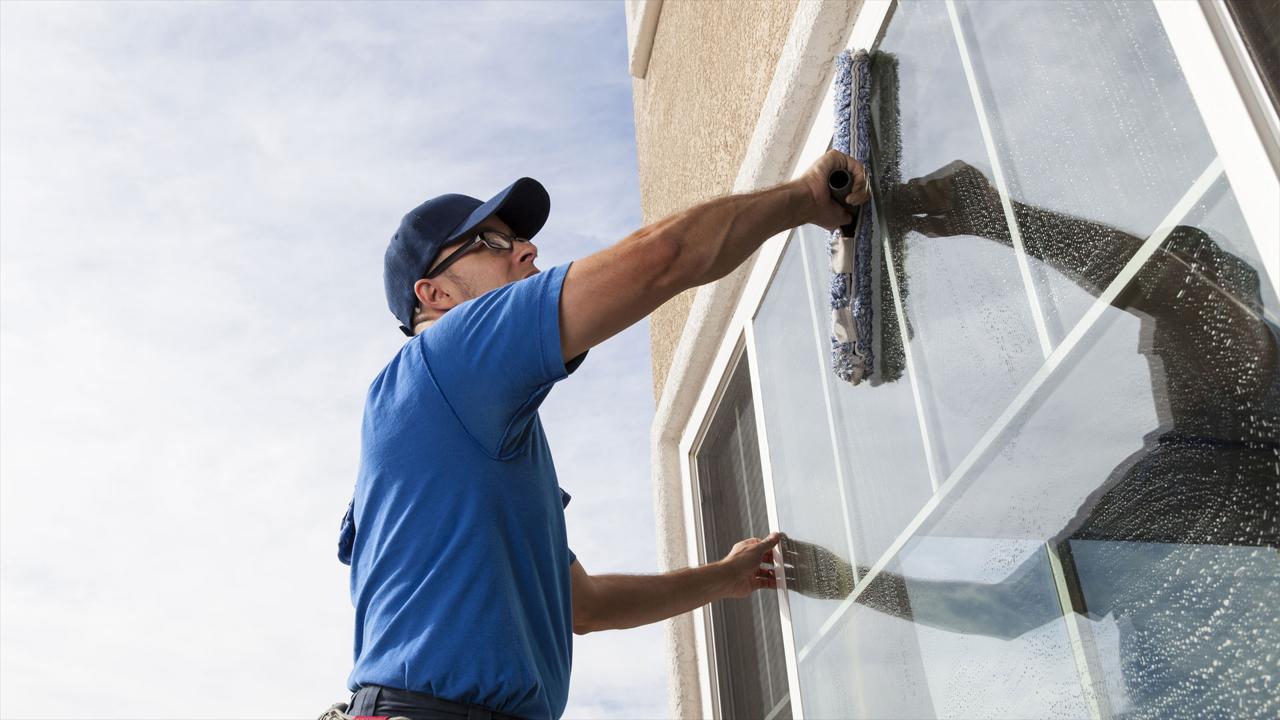 Are You Struggling to Clean Your Windows?
Trouble seeing clearly? Does the outside world look dark and dingy?
You need professional window cleaning services from A Power Wash Company. Operating out of Toledo, OH and serving the surrounding communities, we are proud to offer professional cleaning services for both inside and outside windows to help you see the world more clearly. Our team of professional window cleaners have the equipment, experience and training to make any window on any level of your home sparkle. We are also proud to use high-quality, environmentally responsible cleaning solutions to protect your family, pets and plants. Our team is always professional, courteous and ready for all your window cleaning needs.
Contact A Power Wash Company to request a free estimate and shed a little more light into your home.
Tuesday
8:00 AM - 6:00 PM
Wednesday
8:00 AM - 6:00 PM
Thursday
8:00 AM - 6:00 PM
Saturday
8:00 AM - 6:00 PM