Rust and Battery Acid Stain Removal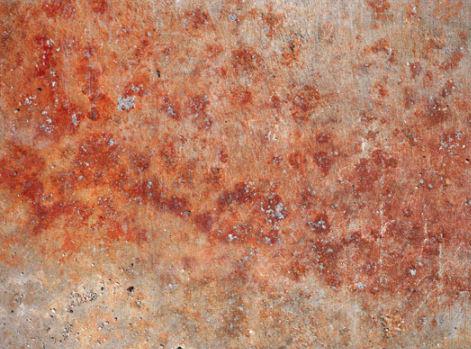 Got Rust Stains? We Can Take Care of That!
A Power Wash Company uses specialized solutions to completely eliminate and remove fertilizer stains, rust stain, and orange acid burn. Rust stain removal can be very difficult to remove without the proper solutions and equipment. We can remove rust, irrigation stains, battery stains and other contaminants from concrete sidewalks, bricks, pavers, tile, stone, stucco, vinyl siding, concrete coatings, pool decks, roof shingles, asphalt, rubber, and more. These products are specially designed to remove stains without causing any damage!
Tuesday
8:00 AM - 6:00 PM
Wednesday
8:00 AM - 6:00 PM
Thursday
8:00 AM - 6:00 PM
Saturday
8:00 AM - 6:00 PM