Deck & Fence Washing Toledo Ohio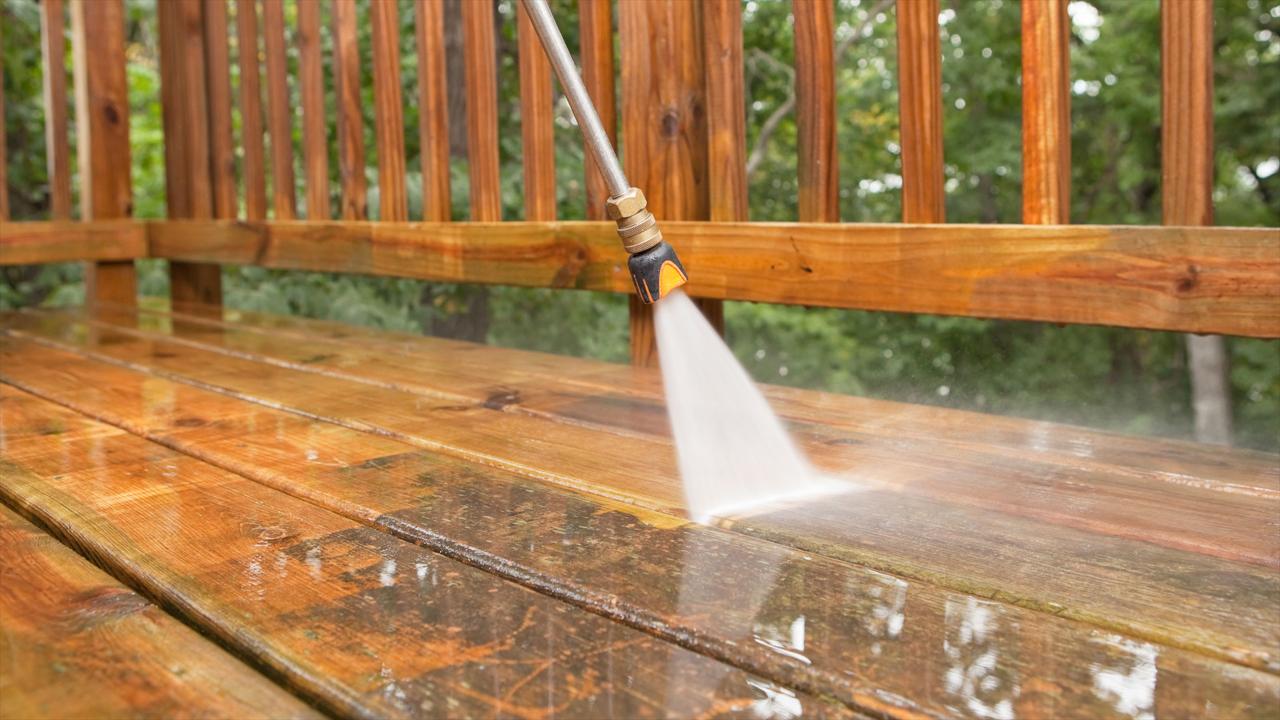 We Clean Wood, Composit and Vinyl Decks & Fences
Restore the natural beauty of your wood or composite fences and decks with professional pressure washing services from A Power Wash Company. Pressure washing is a great way to safely remove years of staining, grit and grime as well as prepare wood surfaces for priming, painting, staining and other projects. We offer many service options to match your budget and cleaning needs and get you ready for whatever you want or need to do with your wooden fences and decks.
So, if you need to get your wood or composite decking ready for a home improvement project, or you just want to restore some of the original beauty, contact A Power Wash Company for more information. Get us on the job quickly!
We look forward to working with you.
Tuesday
8:00 AM - 6:00 PM
Wednesday
8:00 AM - 6:00 PM
Thursday
8:00 AM - 6:00 PM
Saturday
8:00 AM - 6:00 PM